According to farmer, the problem of any liquid feed is mainly the utilization complexity : Handling with buckets or the front loader, hard to integrate into the mixing wagon, or in the ration, liquid feeds are not convenient.
Taking into account our customer feedback on their difficulties, thanks to our expertise and the rigorous selection of raw material from our group, we have developed a new generation of liquid feed, with a high stability and fluidity all year long.
In parallel, we have developed with Renson Elevage, our LIQUID FEED KIT, an innovative logistic solution at a reasonable cost, to make liquid feeds easier to load in mixing waggon.
.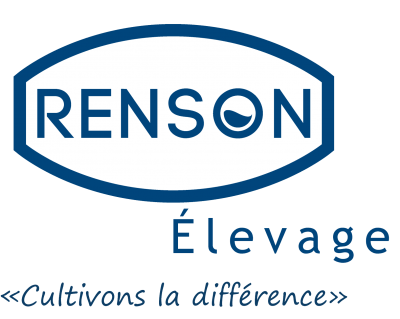 OUR PARTNERSHIP WITH RENSON ELEVAGE.

After two years of tests, we have created a complete logistic solution (pump, tanks, bracket and remote control) to facilitate the integration of our recipes in the rations. It's been approved to resist to difficult weather, and also frost to enable the conservation of the nutritional integrity of our Liquid Feeds recipes. With the remote control you can turn on the pump directly from the tractor, spray the liquid feed in the mixing waggon.
This convenient and economical solution allow you to reduce waste, help to have better work conditions and save time on your farm work.
One logistic solution, two options:
– Autonomy option : farmer purchases in function of their need through Renson Elevage like Pump, Pipe, Connector, Bracket, Tanks, Remote controller.
– Comfort option: Liquid Feed France offers a LIQUID FEED KIT (Pump, pipes, connectors, and remote control) for free, with property transfer at the end of Liquid Feed utilisation contract.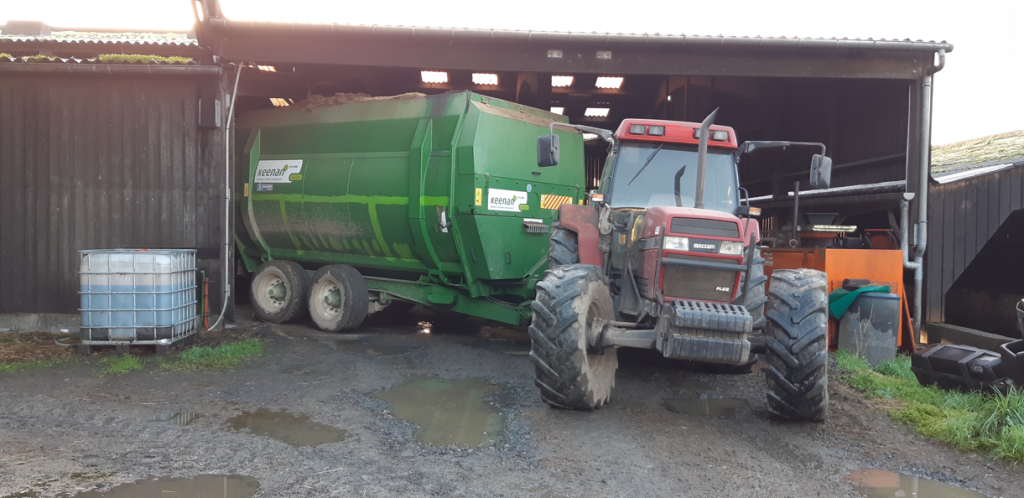 Liquid Feed kit installed on a farm.
Pump controlled from tractor cab.
Our vision is to make LIQUID FEED the easiest food to use in the ration!

For more information, you can contact our technical department:
@ : contact@liquidfeed-france.com
Tel : 02 31 27 97 00